Square Feet of Temperature Controlled Biostorage
PBMC, DNA, RNA, & Other Isolations
Countries with real-time sample processing
Spend More Time Researching,
Less Time Managing Specimens
Outsourcing your biospecimen storage and bioprocessing provides advantages in both cost and quality. Our flexible and scalable services meet your evolving storage needs and provide secure, temperature-controlled, and monitored off-site storage of your biologics.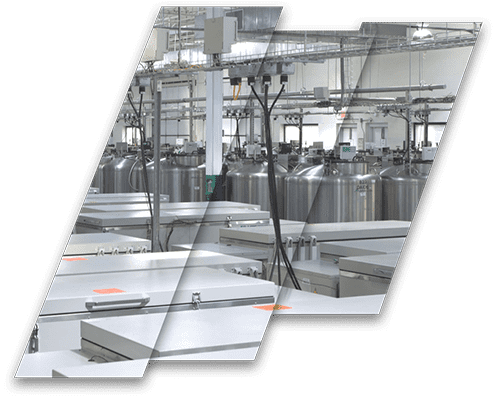 State-of-the-art biorepositories
Trusted by life science industry, academic, & government agencies world-wide including NIH, NIAID, NHLBI, NIDDK, NIA, NCI, & CDC.
Onsite storage capacity of more than 100,000,000 specimens
Backup generators and redundant HVAC systems
24/7/365 monitoring system and alarm response
On-demand web-based reporting
ISO 9001:2008, ISO:13485:2003, CAP accredited, 21 CFR 11-compliant
Temperature-controlled
Validated and temperature mapped storage chambers, monitored 24/7/365, optimizing storage conditions of your research and clinical trial specimens.
Vapor phase liquid nitrogen storage (<-135°C)
Ultra-low storage (-70°C to -90°C)
Frozen storage (-15°C to -25°C)
Refrigerated storage (2°C to 8°C)
Ambient storage (20°C to 25°C)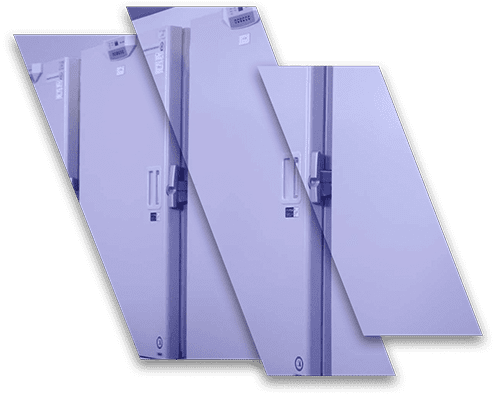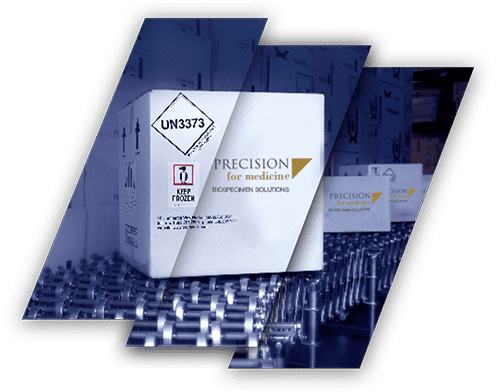 Specimen management
Sample logistics from global sites to our labs for processing, further testing, long-term storage, and distribution.
Harmonizing your specimens for current and future use
End-to-end chain of custody
Complete accountability
Explore Our Therapeutic Areas & Matched Controls
Oncology
Rare & Orphan
CNS
Metabolic
Respiratory
Immunology &
Rheumatology
Gastroenterology
Ophthalmology
Infectious
Reproductive
Cardiovascular
Dermatology
***Other Diseases Available Upon Request
Join more than 1,600 companies and 14,000 research projects that trust Precision for Medicine.
World Class Standards & Certifications

World Class Standards & Certifications

Check out our other available services