Quality Research Begins with Quality Tissue
Precision for Medicine's TMAs are produced on demand with each core individually selected by our board-certified pathologists to meet your research objectives.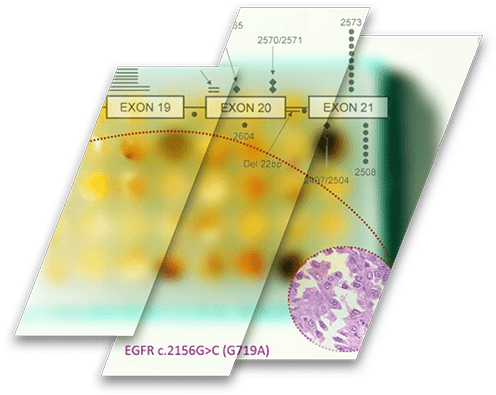 Research-Ready TMAs
Healthy and diseased
Consented and IRB approved for research
Collected from US based hospital networks and international partners
Manufactured and stored in our ISO-, CLIA-certified and CAP-accredited facility
Deeply characterized
Our TMAs are certified both clinically and molecularly to match your research endpoint.
Pathologist quantification, scoring, and location of positive IHC staining
H&E images and pathology including histological subtypes and TNM staging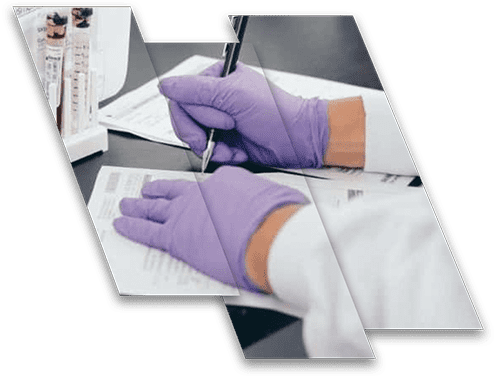 Explore Our Therapeutic Areas & Matched Controls
Oncology
Rare & Orphan
CNS
Metabolic
Respiratory
Immunology &
Rheumatology
Gastroenterology
Ophthalmology
Infectious
Reproductive
Cardiovascular
Dermatology
***Other Diseases Available Upon Request
Join more than 1,600 companies and 14,000 research projects that trust Precision for Medicine.
World Class Standards & Certifications
World Class Standards & Certifications
Check out our other available biospecimens