+
Actively Enrolling
Studies
Our experienced network of Oncologists, Immunologists, and biologistics experts are ready to enroll, collect, and deliver fresh whole blood and processed cfDNA (CTC) globally on-demand. If specimen quality, patient diversity, and scale are what fuel your NGS program – contact us now!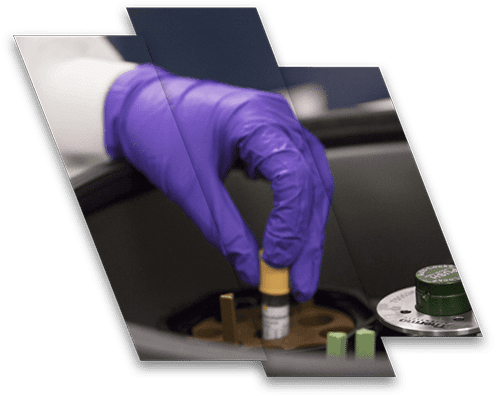 Custom liquid biopsy specimens
Fresh, same-day or next-day
Oncology, immunology, and cardiology indications
Matched surgical biopsies (FNA, FFPE or Fresh Frozen)
Healthy and at-risk controls (age / gender matched)
Pre-treatment, post-treatment
Longitudinal (serial) collections
Custom kit design and distribution
Deeply characterized
Every liquid biopsy specimen from Precision for Medicine is accompanied with deep clinical and diagnostic annotation to enable you to correlate your findings.
Demographics
Disease status and staging
Procedure reports (including pathology)
Medical history & comorbidities
Treatment history, response, & outcomes
Longitudinal data
Patient re-access & recall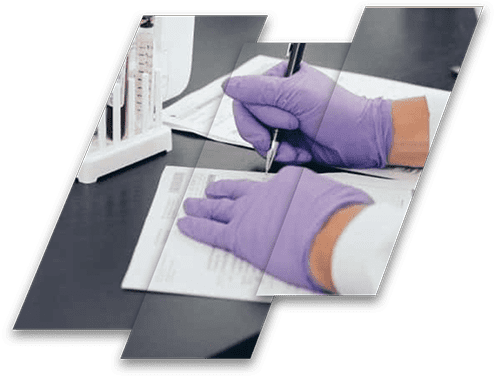 Explore Our Therapeutic Areas & Matched Controls
Oncology
Rare & Orphan
CNS
Metabolic
Respiratory
Immunology &
Rheumatology
Gastroenterology
Ophthalmology
Infectious
Reproductive
Cardiovascular
Dermatology
***Other Diseases Available Upon Request
Join more than 1,600 companies and 14,000 research projects that trust Precision for Medicine.
World Class Standards & Certifications

World Class Standards & Certifications

Check out our other available biospecimens