Trusted for
Research Projects
Globally
Deep Phenotype & Multi-Omic Data
IRB-approved, research-ready, biospecimens by method, result, and matrix for your study.
Request Inventory
Research-ready biospecimens characterized by diagnosis for your biomarker validation.
Request Inventory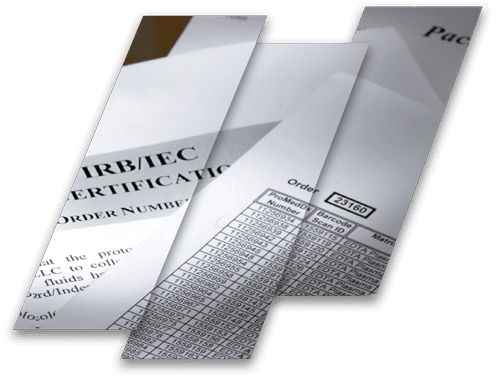 Regulatory compliant
All specimens collected from our Precision for Medicine lab network under IRB-approved protocols, consent, and local regulation.
Customize your request:
Biomarker specific
Matched controls
Demographics
US & global
Serological
Molecular
Multiple matrices available
Test type & method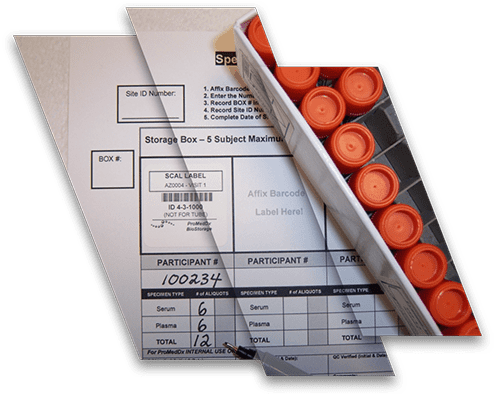 Explore Our Therapeutic Areas & Matched Controls
Oncology
Rare & Orphan
CNS
Metabolic
Respiratory
Immunology &
Rheumatology
Gastroenterology
Ophthalmology
Infectious
Reproductive
Cardiovascular
Dermatology
***Other Diseases Available Upon Request
Join more than 1,600 companies and 14,000 research projects that trust Precision for Medicine.
World Class Standards & Certifications
World Class Standards & Certifications
Check out our other available biospecimens