+
Actively Enrolling
Studies
Why Choose Precision for Medicine?
A global clinical research organization with over 25 years of experience in protocol design and execution of biospecimen collections within the healthcare setting. Our network of medical specialists spanning over 90 disease areas, paired with our global logistics, processing, and storage services, enables Precision for Medicine to deliver the right specimen, in the right matrix, at the right time.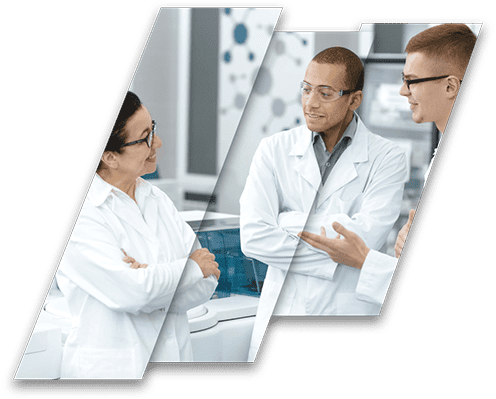 We listen
Our experienced project managers will work directly with you to understand your study needs and develop a turn-key solution to provide:
Planning
Feasibility
Study design
Regulatory review & approvals
Study start-up and management
We execute
Our team of clinical operations specialists manage every aspect of your protocol within our quality system including manufacturing, training, collecting, monitoring, movement, and reporting.
Patient recruitment
Enrollment and collection
Data capture & reporting
Specimen logistics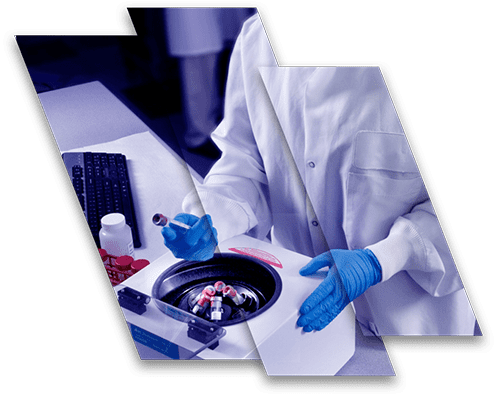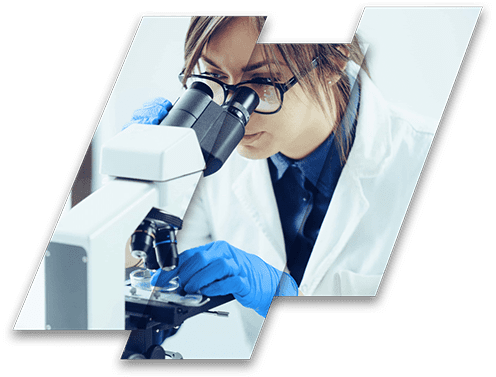 We enhance
Our team of specialists collaborate to ensure you get the most value out of your clinical sample collection.
Patient Selection and Biospecimen Collection For Your Study
Accelerate your research and clinical development leveraging our experienced global network of principal investigators.
Clinical Annotation:
Demographics
Lifestyle
Medical history & comorbidities
Treatment history, response, & outcomes
Diagnosis and staging
Longitudinal data
Patient re-access & recall
Biomarker Characterization:
Serological
Molecular
Blood pathogen testing
Multi-omic
Explore Our Therapeutic Areas & Matched Controls
Oncology
Rare & Orphan
CNS
Metabolic
Respiratory
Immunology &
Rheumatology
Gastroenterology
Ophthalmology
Infectious
Reproductive
Cardiovascular
Dermatology
***Other Diseases Available Upon Request
Join more than 1,600 companies and 14,000 research projects that trust Precision for Medicine.
World Class Standards & Certifications

World Class Standards & Certifications

Check out our other available biospecimens