Quality Research Begins with Quality PBMCs
PBMCs are a vital component to understanding human immune function and disease response. Variability in quality, availability, and purity can derail a research study. At Precision for Medicine, PBMCs are collected and processed within our FDA-registered facility to ensure optimal cell yields, viability, and quality.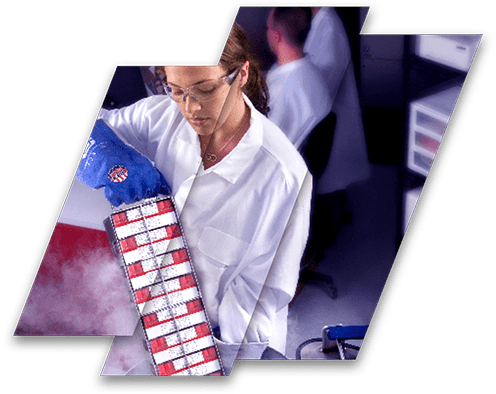 Fresh and frozen human PBMCs
Healthy and disease state PBMCs
Matched plasma and tissue available
Highly purified cell subsets span monocytes, NKs, T-cells, and B-cells
Industry leading viability and purity
Cryopreserved in animal-free media, same-day
Vast inventory and custom collections available
Consented and IRB approved for research
Deeply characterized
Our PBMCs are certified both clinically and molecularly to match your research endpoint.
HLA Class-I/II typing
Donor recall available
Demographics
Medical history, disease characterization, & outcome data
Blood pathogen testing
IFN-γ ELISpot responses against PHA, CEF, and CMV stimulants
MTT-based proliferation index
ADCC testing results for select lots
FACs purity analysis for purified cell subsets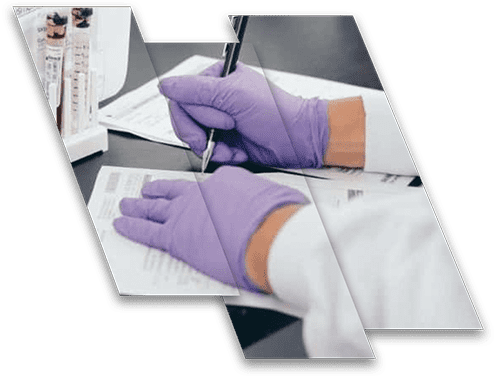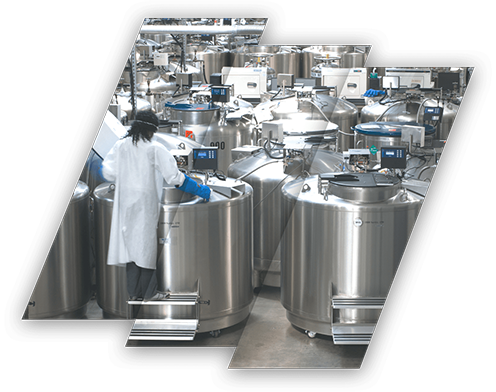 Controlled storage
All PBMCs are cryopreserved and stored within the vapor liquid nitrogen phase (< -150°C) per best practice. Custom handling and storage is available to meet your study needs.
Explore Our Therapeutic Areas & Matched Controls
Oncology
Rare & Orphan
CNS
Metabolic
Respiratory
Immunology &
Rheumatology
Gastroenterology
Ophthalmology
Infectious
Reproductive
Cardiovascular
Dermatology
***Other Diseases Available Upon Request
Join more than 1,600 companies and 14,000 research projects that trust Precision for Medicine.
World Class Standards & Certifications
World Class Standards & Certifications
Check out our other available biospecimens