Quality Research Begins with Quality DTCs
Simplify critical biomarker studies with cryopreserved dissociated tumor cells, a more logistics-friendly alternative to fresh tissue. Precision for Medicine provides dissociated tumor cells from a wide range of cancers, including custom collections.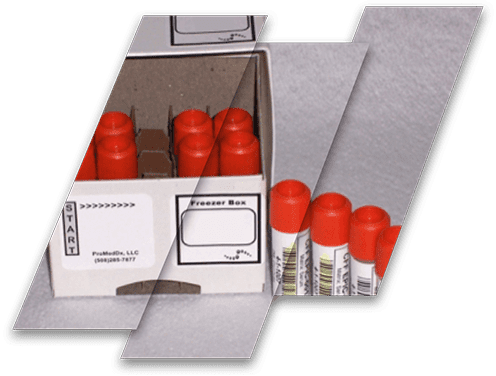 Custom DTC collections
Well-characterized, highly-annotated dissociated cells from tumor tissue samples
Pathologist confirmed
Tissue sourced within our investigator network
Cells isolated from tumors
Matched plasma, serum and PBMCs available
Consented and IRB approved for research
Deeply characterized
Demographics
Medical history
Custom characterization available, including molecular profiling data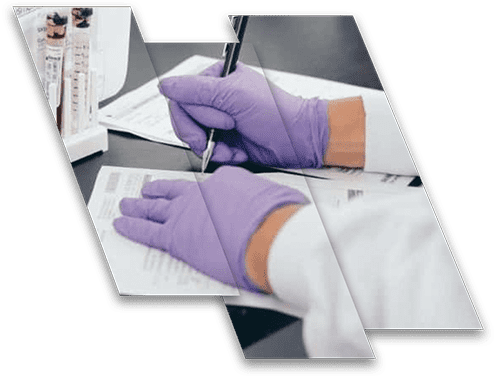 Explore Our Therapeutic Areas & Matched Controls
Oncology
Rare & Orphan
CNS
Metabolic
Respiratory
Immunology &
Rheumatology
Gastroenterology
Ophthalmology
Infectious
Reproductive
Cardiovascular
Dermatology
***Other Diseases Available Upon Request
Join more than 1,600 companies and 14,000 research projects that trust Precision for Medicine.
World Class Standards & Certifications
World Class Standards & Certifications
Check out our other available biospecimens