Join our international network of investigators. You can make a difference in others' lives – as well as your own.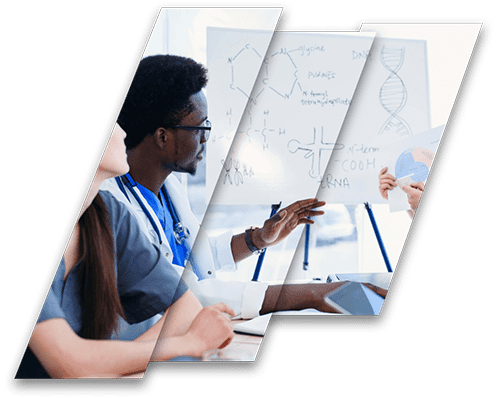 Professional Development
Remain at the cutting-edge of your specialty. Collaborate with other investigators and expand your visibility in the clinical trial industry.
Peer Recognition
Clinical trial investigators often are recognized as thought leaders and may have the opportunity to become co-authors of articles for publication.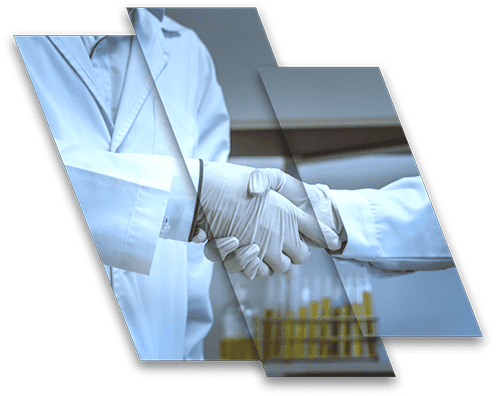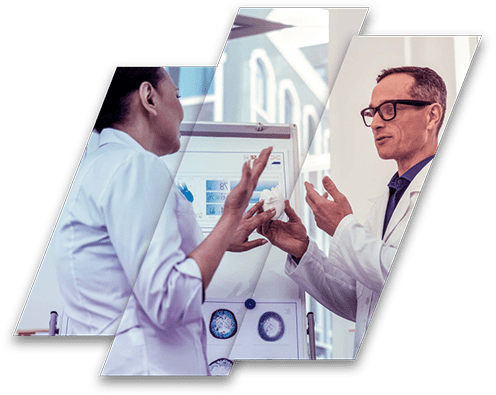 New Revenue Streams and Partnering
Continued growth and demand for the Precision suite of biospecimen services enable us to offer you a sustainable program for your practice, laboratory, or care center.
Professional Training
Precision Certified Clinical Research Associates provide you and your staff with the essential training you need to qualify and participate.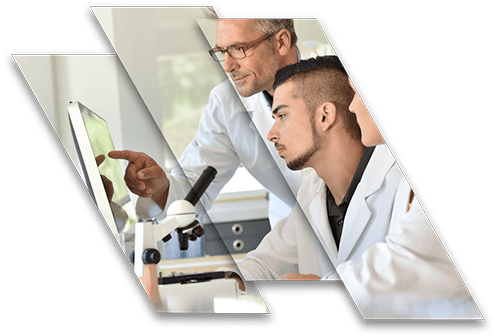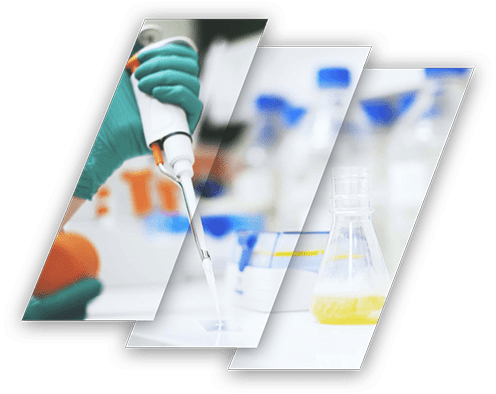 A Role in the Evolution of Medicine
Breakthrough products and treatments must go through clinical trials before commercialization. Your participation places you at the forefront of many of these medical discoveries and breakthroughs.
Interested in Joining the Precision Network? Let Precision for Medicine know!