Trusted for
Research Projects
Globally
Deep Phenotype & Multi-Omic Data
Quality Science Begins with Quality Biospecimens
IRB Approved | Regulatory Compliant | Research Ready
Precision for Medicine has built one of the world's most extensive biobanks and sample collection networks, capable of meeting the stringent needs of any disease research program. Whether using specimens for assay development, bench research, or generating big data for your research or development studies, we deliver.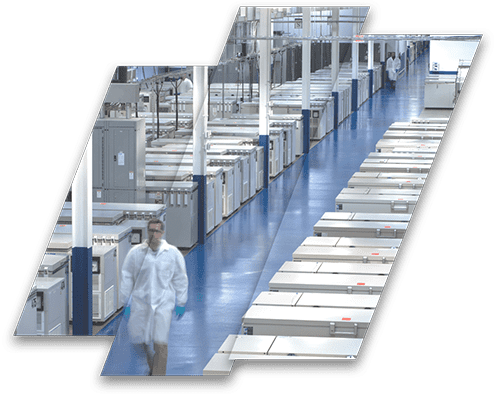 Biorepository
Precise cohorts of data-rich, research-ready specimens to fuel your studies.
All specimen types and volumes
Medical history & comorbidities
Demographics & lifestyle
Matched specimens available
Longitudinal data
Patient re-access & recall
Serological and molecular profiling
Our international network of integrated clinical care centers & specialty laboratories support research and biospecimen collection.
We listen, developing a plan to meet your exact study timeline and needs
We execute, managing every aspect of recruitment, sample collection, and logistics
We enhance, with industry-leading capabilities in storage, testing, analysis and more
Join more than 1,600 companies and 14,000 research projects that trust Precision for Medicine.
World Class Standards & Certifications
World Class Standards & Certifications
Check out our other available services