Quality Research Begins with Quality BMMCs
Advancing your research into hematological malignancies, immunology, and other related areas requires access to high quality human bone marrow mononuclear cells. Precision for Medicine has an extensive inventory of normal, healthy donors with longitudinal data and ability to recall for additional biospecimen collections.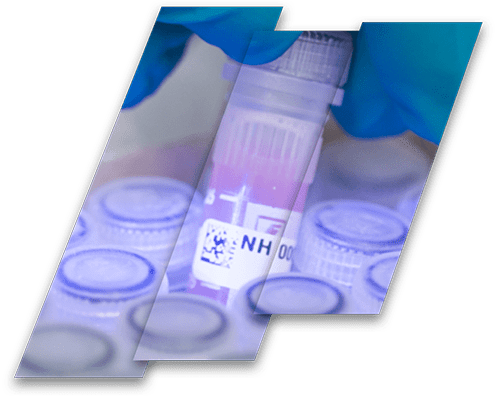 Ethically-sourced BMMCs
An excellent source of hematopoietic stem cells and biomarkers for a range of hematological and immune system disorders, bone marrow mononuclear cells (BMMCs) are critical for assay development and validation during diagnostic and therapeutic development.
Consented and IRB approved for research
Isolated from bone marrow aspirate
Quality viability and purity
Matched specimens and patient re-access
Our healthy BMMC inventory features matched autologous serum and previously-isolated mesenchymal stem cells. Longitudinal data and donor recall is available.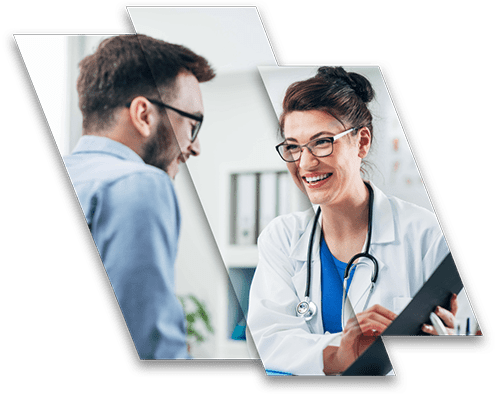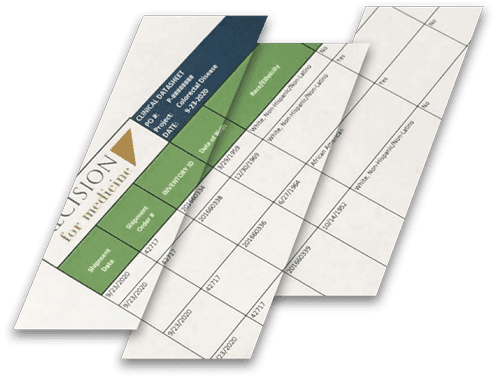 Clinical characterization
Our product inventory encompasses unique donor lots and demographic profiles. Additional data available from questionnaires and medical records.
Explore Our Therapeutic Areas & Matched Controls
Oncology
Rare & Orphan
CNS
Metabolic
Respiratory
Immunology &
Rheumatology
Gastroenterology
Ophthalmology
Infectious
Reproductive
Cardiovascular
Dermatology
***Other Diseases Available Upon Request
Join more than 1,600 companies and 14,000 research projects that trust Precision for Medicine.
World Class Standards & Certifications
World Class Standards & Certifications
Check out our other available biospecimens