Quality Research Begins with Quality Leukopaks
For studies that require assay-to-assay consistency, leukopaks can provide up to 100x more cells from the same donor than PBMCs. At Precision for Medicine, leukopaks are custom collected to your specifications at FDA-registered facilities, ensuring optimal cell yield, viability, and quality.
Our in-house, CLIA-certified Apheresis Donor Center located in Mansfield, MA is fully
equipped with the Spectra Optia® Apheresis System and a staff of experienced nurses and
phlebotomists. Our robust donor pool is viral tested, HLA typed, and IRB consented.
Healthy and disease state leukopaks
Up to 10 billion cells
Highly purified cell subsets available
Vast inventory and custom collections
available
Consented and IRB approved for research
Deeply characterized
Our leukopaks are sourced from diseased and healthy patient cohorts available for recall for future data and specimen collection
Donor recall available
Demographics
Medical history, disease characterization & outcome data
Custom characterization available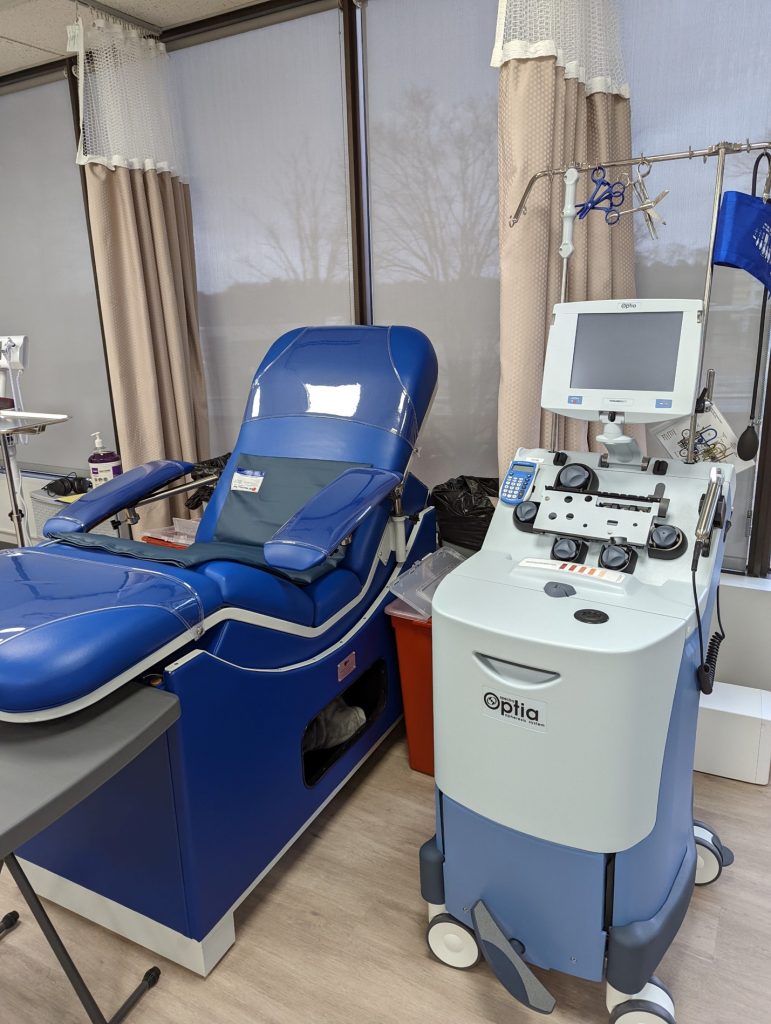 Spectra Optia® Apheresis System
Explore Our Therapeutic Areas & Matched Controls
Oncology
Rare & Orphan
CNS
Metabolic
Respiratory
Immunology &
Rheumatology
Gastroenterology
Ophthalmology
Infectious
Reproductive
Cardiovascular
Dermatology
***Other Diseases Available Upon Request
Join more than 1,600 companies and 14,000 research projects that trust Precision for Medicine.
World Class Standards & Certifications
World Class Standards & Certifications
Check out our other available biospecimens