Quality Research Begins with Quality Cells
Cell subsets are vital to understanding human and disease biology. Variability in quality, availability, and purity can derail a research study. At Precision for Medicine, cell subsets are purified within our global lab network within hours of collection.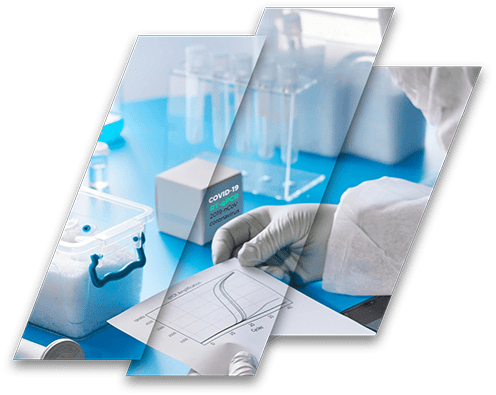 Custom cell isolations
Custom cells available from healthy and disease subjects, isolated from whole blood, cord blood, bone marrow, leukopaks, and urine.
All work performed in our ISO-certified facility
The right cells for your study
T cells (CD3, CD4, CD8, Pan T Cells)
NK cells
Tregs
CD34+ stem cells
Plasma B cells
Monocytes
Dendritic cells
Neutrophils
Other cell types available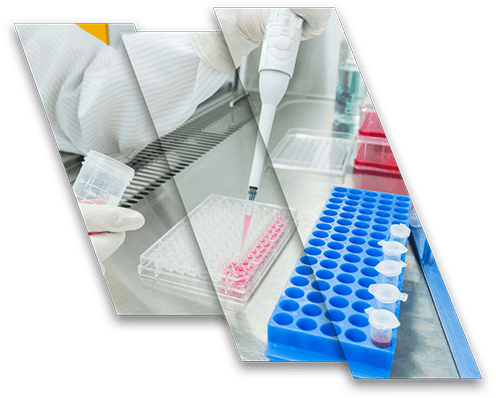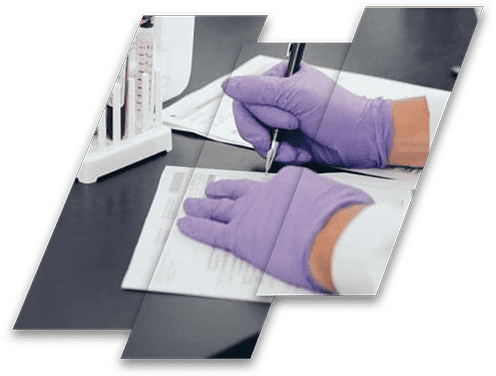 Deeply characterized
Normal and disease state
HLA Class I/II testing
Blood pathogen testing
Immunophenotyping (18-color flow)
Demographics
Medical history
Cellular characterization
Explore Our Therapeutic Areas & Matched Controls
Oncology
Rare & Orphan
CNS
Metabolic
Respiratory
Immunology &
Rheumatology
Gastroenterology
Ophthalmology
Infectious
Reproductive
Cardiovascular
Dermatology
***Other Diseases Available Upon Request
Join more than 1,600 companies and 14,000 research projects that trust Precision for Medicine.
World Class Standards & Certifications
World Class Standards & Certifications
Check out our other available biospecimens