Seeking Donors for Blood Donations
Donate blood samples for research!
Be compensated for your time and effort.
Help advance clinical research through a blood (or other) donation! Our clinical studies impact numerous fields of medicine. Your donation would help to develop a new treatment for a disease, further develop existing treatment, assist researchers in drug or vaccine development, and so much more. Our Donor Center is in Mansfield, Massachusetts, directly off I-495 and across from the Xfinity Center.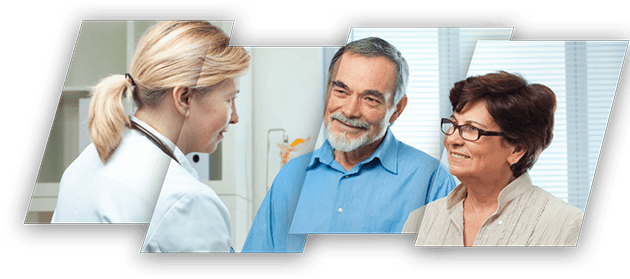 All our studies and respective procedures are approved by an Institutional Review Board, FDA regulated, HIPAA compliant, and operate in accordance with Good Clinical Practices.

Complete the questionnaire below and a recruitment coordinator will reach out to you.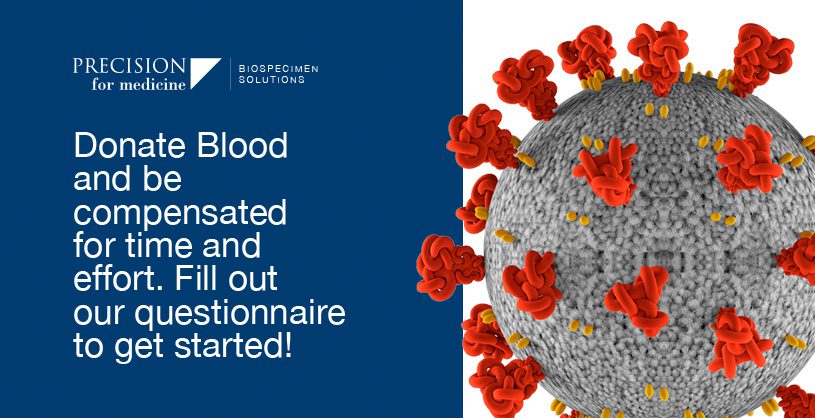 Copyright © 2020 Precision For Medicine, Inc. All Rights Reserved.