CAP,CLIA,ISO, & FDA-Registered
PBMC, DNA & RNA Isolations
Countries with real-time sample processing
Precision For Medicine - Biospecimen Solutions
In 2019, ProMedDx and GLAS Bio were acquired by Precision for Medicine, part of Precision Medicine Group. This new combination significantly bolstered the selection, scientific prowess and solutions available to customers from a single partner. With over 30 years of industry related experience, we are poised to strategically alter the course, pace, and quality of research.

Grounded in Science
As a team of translational scientists,data and insights are foundational to everything we do.

Committed to Quality
Our comprehensive infrastructure and global standards in compliance deliver end-to-end services to support your research.

Inspired by You
We are an extension of your team providing the services and support that you need, when you need it.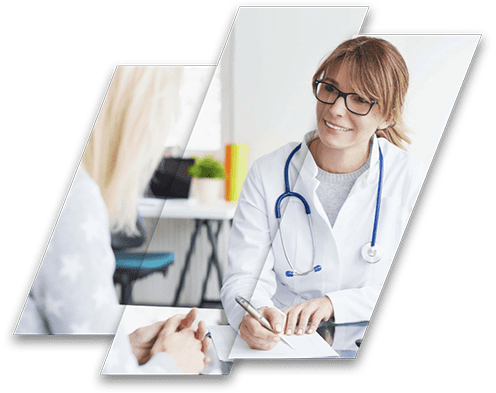 Personalized medicine requires patient involvement
At Precision for Medicine, our global network of patients and clinicians are the foundation to supporting our partners' critical research. Our direct-to-patient connection ensures our clients' priorities are served in the most efficient and quality-focused manner.
Industry-leading expertise and infrastructure
A pioneer in the commercial biobanking industry supported by over 150,000 sq.ft. of dedicated laboratory, storage and specimen processing facilities. Over 2,500 specialists managing more than 100 million specimens each year to support the advancement of life sciences.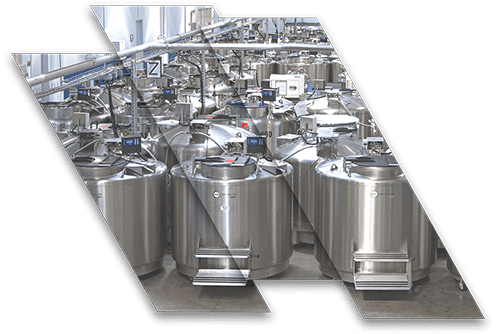 A seasoned team of experts with over 30 years of biospecimen collection, biomarker discovery, and clinical development.
Interested in Joining the
Precision for Medicine Team?