Donate blood samples to help researchers.
Very brief appointment, typically under 30 minutes.
Participants receive $100 for time and travel, each visit.
Clinic is in Mansfield, MA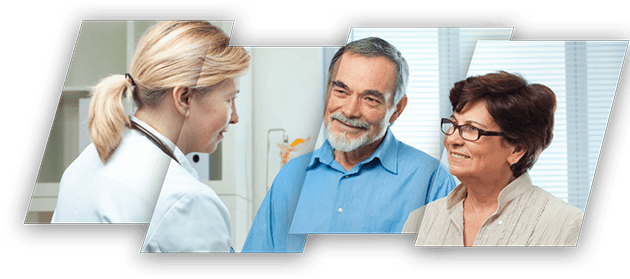 We are FDA regulated, HIPAA compliant, and operate in accordance with Good Clinical Practices.

Getting Started as a Research Participant
Complete the form on this page.
Click the SUBMIT button.
Please note: You may qualify for a current study or may be contacted for a future study.
If you have any questions, please email us at researchstudy@precisionformedicine.com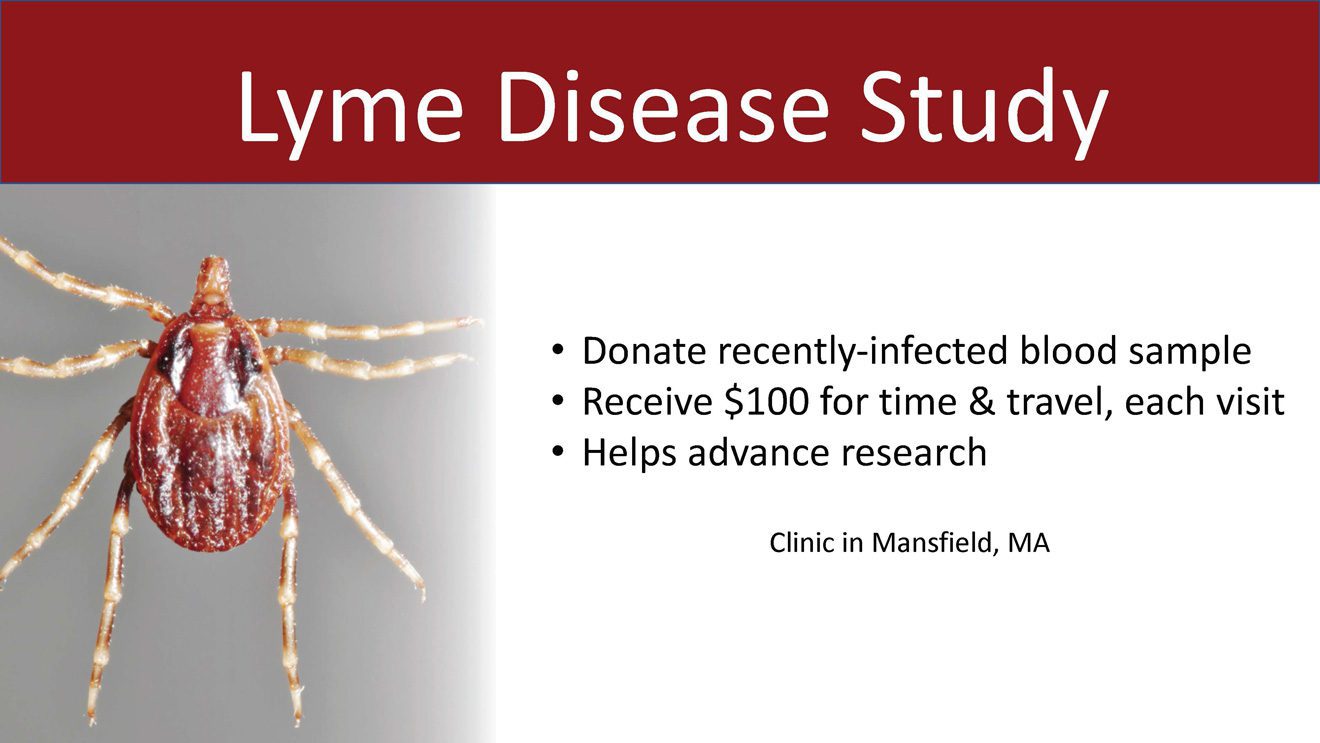 Copyright © 2020 Precision For Medicine, Inc. All Rights Reserved.