Donate a blood (or other) sample to help researchers. Reimbursement for your time. Locations throughout the U.S. with home visits available. Medical researchers need your blood or plasma to help find a cure for your disease.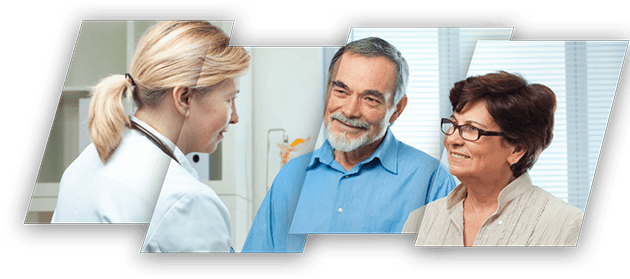 If you have been recently diagnosed with a medical condition, please contact us today. Your participation is important to medical research, you or your charity of choice will be compensated for participating.
We are FDA regulated, HIPAA compliant, and operate in accordance with Good Clinical Practices.

Getting Started as a Research Participant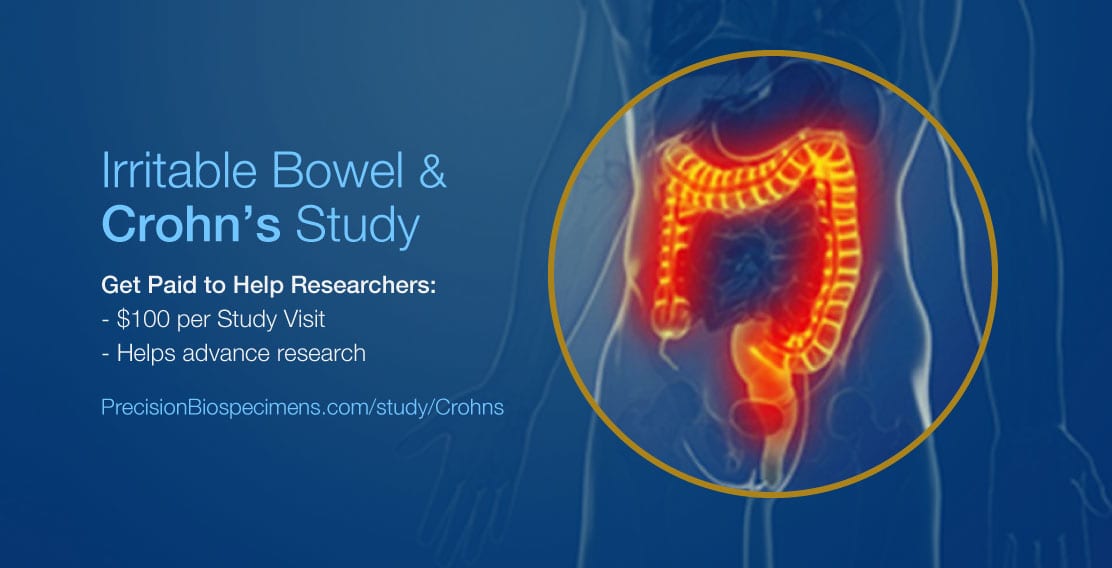 Copyright © 2020 Precision For Medicine, Inc. All Rights Reserved.